It's a lot DEEPER than Rap
Here's what you'll grow..
"What Exactly is all of this for?"
Excellent Question, and there is One Primary Reason
Creating is hard work, and a lot goes into it – even just figuring out what to say on this webpage has been difficult.
I've spent a lot of time creating in isolation; no one around except myself and my Notes App.
Lemme tell ya, the mind says a lot of CRAZY stuff when you're by yourself…

Here's how a conversation can often start
Me: "You're not good enough"
Also Me: "Yes I am"
Me Again: "No you're not"
Usually, it's downhill from there.
Plus, the prospect of confronting the potential darkness scares me to my core.
All I want to do after this conversation is retreat into my hole.
Where there's…
No more musical vulnerability 
No more criticism
No more pain
Just me, myself, and my comfort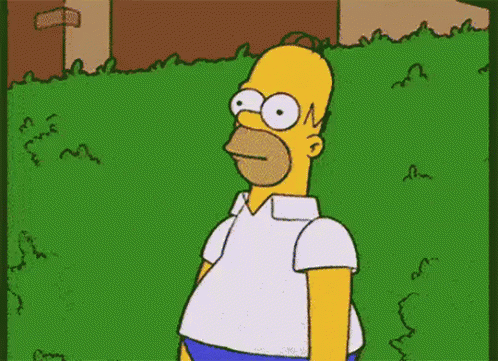 AND you have decided that
2. This is somewhere you actually WANT to be
It's that support and love that gives me the confidence to venture out into the void of my own mind, and deal with all of the negative, incoherent mumbo jumbo
With you all by my side, it's not so scary
And while there are plenty of detractors who will try to bring me back to the dark
You all Remind me that I am on the right path
So allow me to formally invite you to the Garden